ENTERTAINMENT
---
Join Club Liberté for live entertainment with our resident band and guest acts playing local and international favorites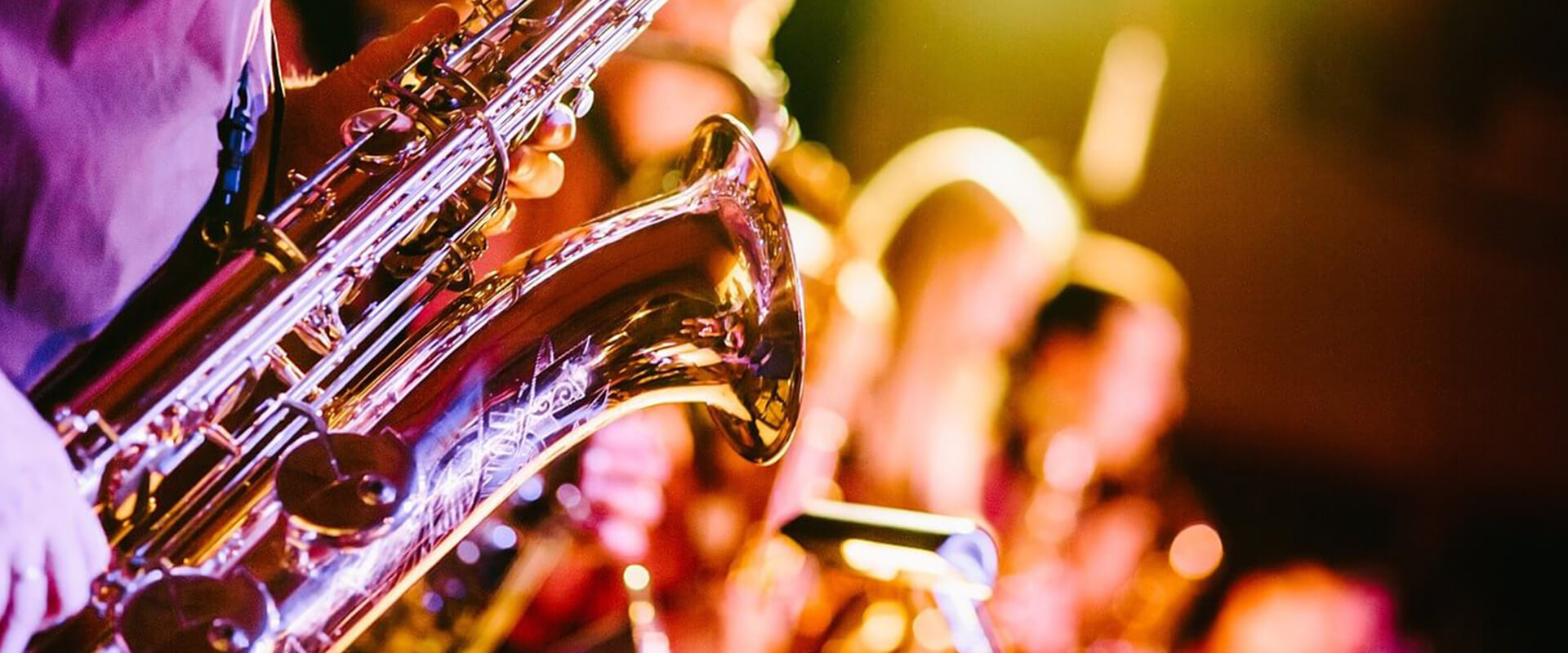 Club Liberté is not all about gambling, entertainment is at the heart Club Liberté with a lot of our customers just popping in to socialize with friends, hang out and listen to our live band and enjoy a bite to eat and a drink.
Seychelles entertainment is upbeat and fun with our offering of live bands, music and major live sporting events watched in our entertainment area.
A visit to Club Liberté has to be on your list of things to do in the Seychelles. Just check our calendar of exciting events or contact us to see what's on at Club Liberté.
Check out our sushi Tuesday's and Ladies night on Wednesdays.
What's on at Club Liberté


There are no upcoming events at this time.