Приходите работать с нами
---
Работа в казино Club Liberté Casino - Сейшельские острова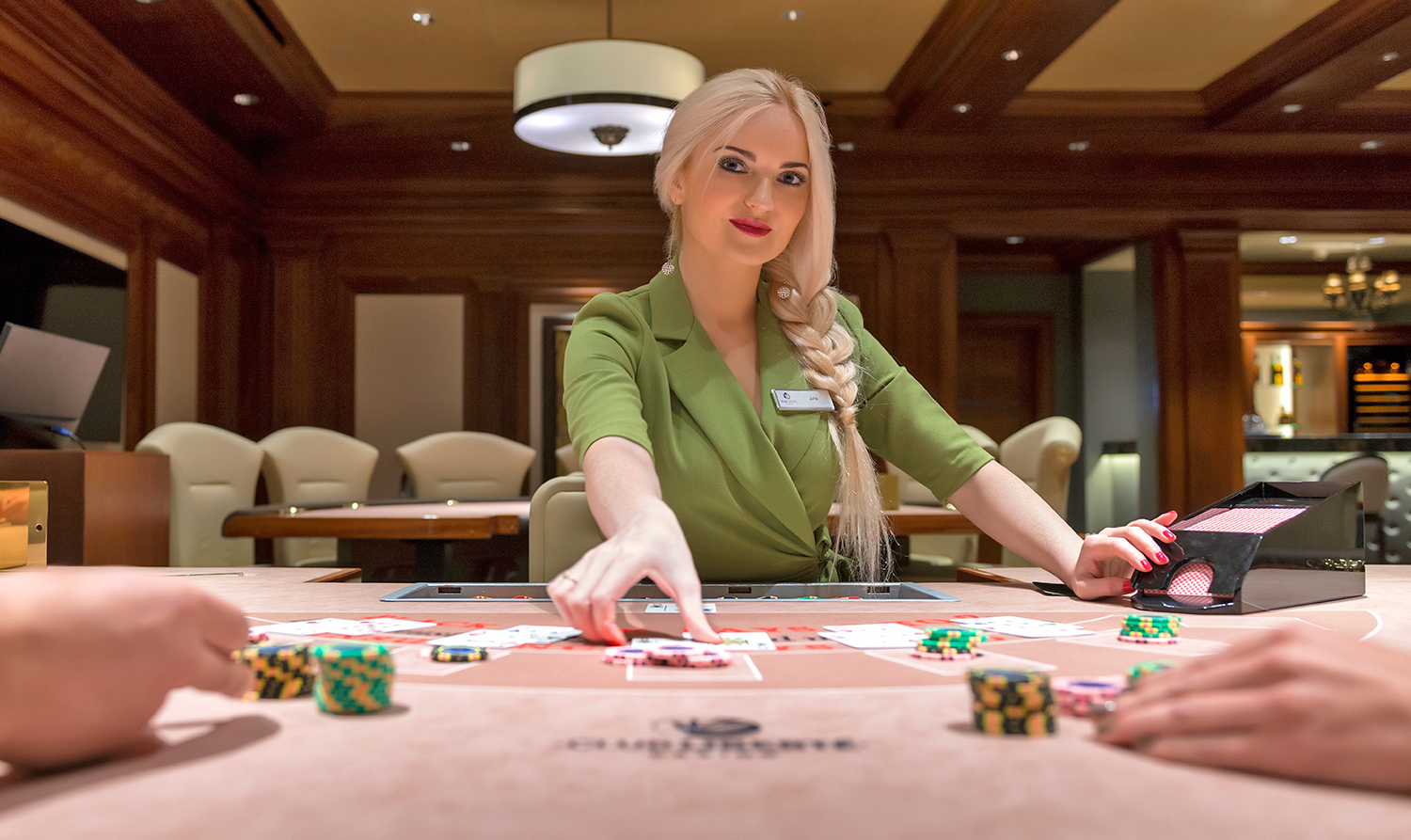 Join the team:
At Club Liberté Casino we believe that the quality of our people have a direct impact on the success of our business; so we want the best people to work for us, people with great experience and great personalities who want to work in a team of people who want to succeed.
If you think you have what it takes to be part of our team, then please send us your CV with a covering letter telling us what makes you special to [email protected].
Current vacancies:
Dealer/Inspectors
Club Liberté Casino is looking for experienced Dealers/Inspectors for their casino in the Seychelles. Potential candidates need to have international experience, good standard of dealing roulette, providing excellent customer service and have a good level of spoken English.
A competitive USD package is offered, with shared accommodation in the staff complex is provided, across from a swimming beach, medical insurance, meal allowance and tips, flights included. This is a one-year contract with the option to extend to two years depending on the applicant. Interested parsons to send their CV to Evgeniya at [email protected].

Financial Controller
A rare opportunity is becoming available for an experienced financial manager at our upmarket casino in the Seychelles. It's ideally suited to a qualified financial professional with experience leading a small finance team covering the full spectrum of activities for a self-contained business. Also considered is a QBE financial manager with 5 or more year's casino financial management experience.
The successful applicant will be expected to commit to a two year period. The term may suit the fulfilment of remote study ambitions or other personal goal/s. Accommodation in the staff complex is provided, across from a swimming beach. An attractive USD package is offered. Please indicate your interest by emailing your full CV to Jake Waller at [email protected].
Политика трудоустройства в казино Club Liberté:
Мы - работодатель с равными возможностями; мы оцениваем людей по их личным возможностям и опыту. Все кандидаты должны иметь соответствующий опыт работы в своей области, говорить по-английски, иметь чистое досье в полиции и быть старше 21 года.