Come work with us
---
Casino Jobs at Club Liberté Casino – Seychelles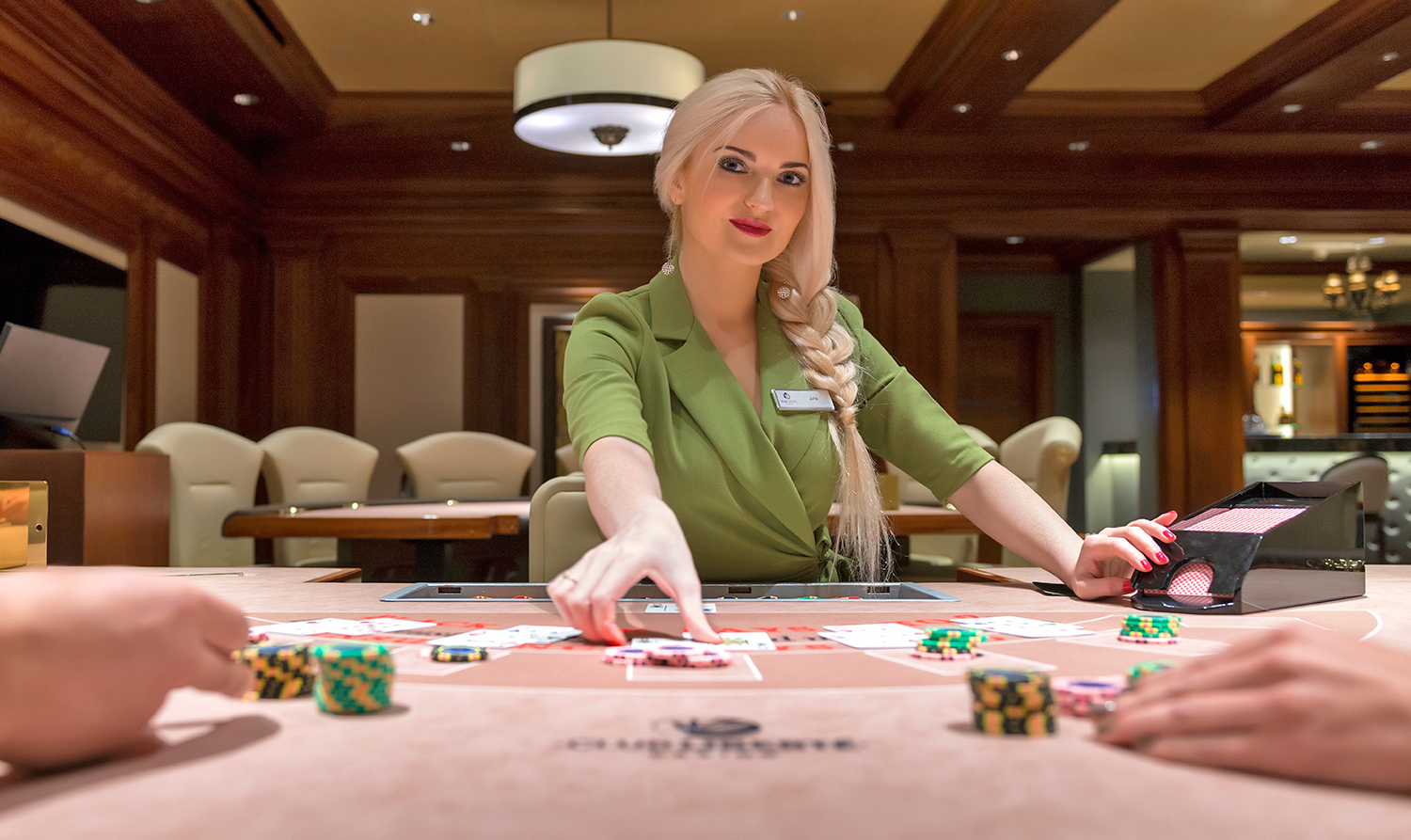 Join the team:
At Club Liberté Casino we believe that the quality of our people have a direct impact on the success of our business; so we want the best people to work for us, people with great experience and great personalities who want to work in a team of people who want to succeed.
If you think you have what it takes to be part of our team, then please send us your CV with a covering letter telling us what makes you special to [email protected].
Casino Cashier
Club Liberté Casino, the premier gaming destination in the Seychelles, is seeking an experienced and talented Cashier to join our friendly welcoming team.
Minimum experience of 3 years +. 
Previous international experience is an advantage.
Good skills in Computer, Casino Cash desk Systems, Communication, Customer Service. Will Need to be a team player.
Knowledge of English, written and spoken.
One year contract with potential to extend
Health insurance. 
Tickets to and from the Seychelles as well as work visa costs all paid by the Company. 
Shared accommodation, utilities bills and staff transport to work - provided by Company. 
Only one position available. Further details to be discussed during the online interview. 
Interested parsons to send their CV to [email protected].


Dealer/Inspectors
Club Liberté Casino is looking for experienced Dealers/Inspectors for their casino in the Seychelles. Potential candidates need to have international experience, good standard of dealing roulette, providing excellent customer service and have a good level of spoken English.
A competitive USD package is offered, with shared accommodation in the staff complex is provided, across from a swimming beach, medical insurance, meal allowance and tips, flights included. This is a one-year contract with the option to extend to two years depending on the applicant. Interested parsons to send their CV to [email protected].


Club Liberté Casino Employment Policy:
We are an equal opportunities employer; we assess people on their personal capabilities and experience. All applicants should have suitable experience in their respective field, speak English, have a clean Police record and be over 21 years of age to apply.